TRINITY SCHOOL OF EARLY LEARNING
Trinity School of Early Learning (TSEL) is a Christ-centered Episcopal school nurturing a diverse community of multiple faiths and nationalities, ages 2-5. We honor the dignity, diversity and individual needs of the whole child as we prepare her or him for entry into kindergarten.
We are currently operating a modified program, due to the COVID-19 pandemic. Read more about our procedures on our Registration page. In-person tours are not possible at this time, but we encourage prospective families to review our photo tour below, and contact us with any questions.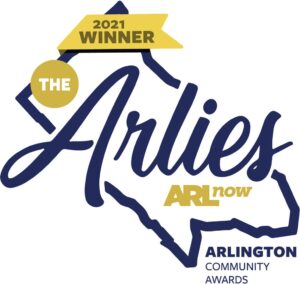 OUR VALUES
Our program provides a creative and developmentally appropriate environment to promote the social, emotional, spiritual, cognitive and physical growth of our students.