TRINITY SCHOOL OF EARLY LEARNING
Trinity School of Early Learning (TSEL) is a Christ-centered Episcopal school nurturing a diverse community of multiple faiths and nationalities, ages 2-5. We honor the dignity, diversity and individual needs of the whole child as we prepare her or him for entry into kindergarten.
Current
We are still accepting applications for January 2022. We potty train.
Summer 2022
We are enrolling for our summer programs for students from 2 to 12 years old. Programs run from June to August. Download the TSEL 2022 Summer Program outline.
Fall 2022
We are enrolling for Fall 2022 for students from 2.5 to 5 years old. We are giving tours upon request and we can schedule a time to get a tour with the Assistant Headmaster.Please email asstheadmaster@tecarl.org or call 240-343-6010.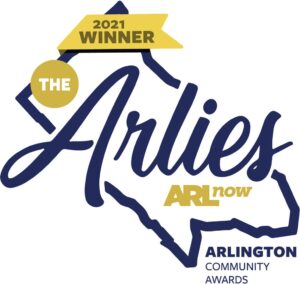 OUR VALUES
Our program provides a creative and developmentally appropriate environment to promote the social, emotional, spiritual, cognitive and physical growth of our students.